Beheaded Zombie – Happiness For All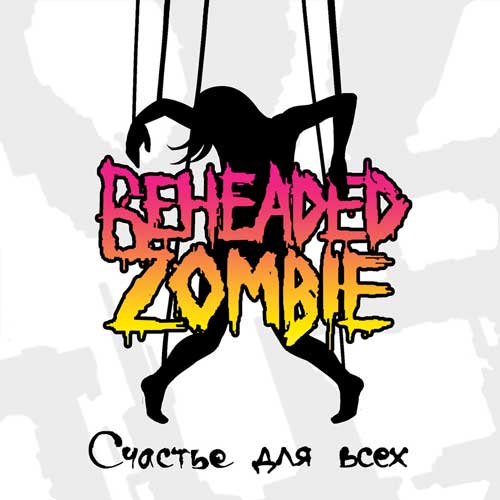 BadMoodMan Music and Technical Sound Productions present a new album of the Moscow band Beheaded Zombie!
The album "Happiness for All" has become a large experiment for the band trying to overcome the frames of technical death metal for creating unique sound. Beheaded Zombie have created a very surprising material filled on the one hand with psychedelia and beatifual melodies and on the other hand with aggression. This is the music for the fans of heavy music seeking for something novel and fresh!
Tracklist:
1. Intro
2. Obratnaja Storona Odinochestva
3. Skazhi Mne, Drug
4. Schast'e Dlja Vseh
5. Chervi
6. Chernoe I Beloe
7. Tvar'
8. Chistyj List
9. Dno
10. Vojna
11. Moja Lirika
http://solitude-prod.com
http://www.myspace.com/beheadedzombie