this game seems popular on other forums so we can see how it works here too
The rules:
* 5 bands are listed and they each recieve 30 points.
* At each turn someone can remove 2 points from one band and give them to another band.
* When you remove 2 points write KILL next to the bands name and write SAVE next to the band who receives the 2 points.
* If band reaches 0 they are removed from the game and a new band is added to the list. Likewise if a band reaches 60 points they enter the Hall of Fame.
TMO Hall of Fame :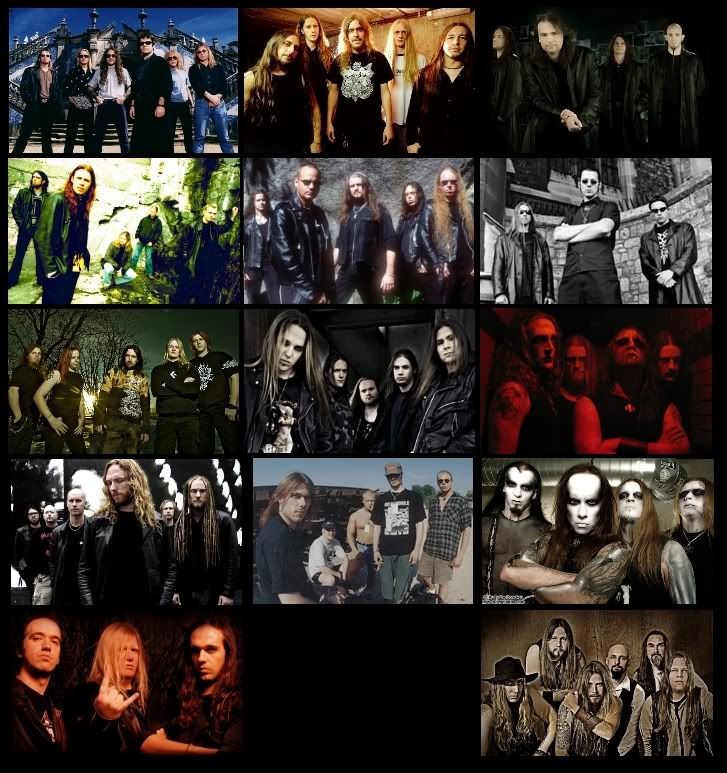 Iron Maiden, Opeth, Blind Guardian, In Flames, Iced Earth, Emporer, Sonata Arctica, Children of Bodom, Marduk, Dark Tranquility, Edge of Sanity, Behemoth, Nile, Korpiklanni
TMO Hall of Shame :
Slayer, Black Sabbath, Metallica, D.R.I., Arcturus, Rotting Christ, Nightwish, Bolt Thrower, Megadeth, Amorphis, Killswitch Engage, Judas Priest, Novembers Doom, Cellador, Carcass